About Our Professional Fees
Initial Consultations:
Many advocates offer complimentary consultations, as Vital Link once did in the past. Experience has shown us that requiring paid consultations allows us to make time for serious inquiries and allows us more time to stay focused on the needs of our active clients.
Our initial consultations provide clients with beneficial information and resources. Sometimes people just need a sounding board, a few tips or resources, or a little guidance to get them back on track. Most people could use more help with navigation and feel a huge sense of relief after our first call knowing they now have someone to lean on and are eager to engage in a monthly service plan. During the Initial Triage, if it is determined that our services are not needed or not the best fit for the client's situation, we will offer alternatives and resources that are not profitable to us, but are beneficial to the prospective client.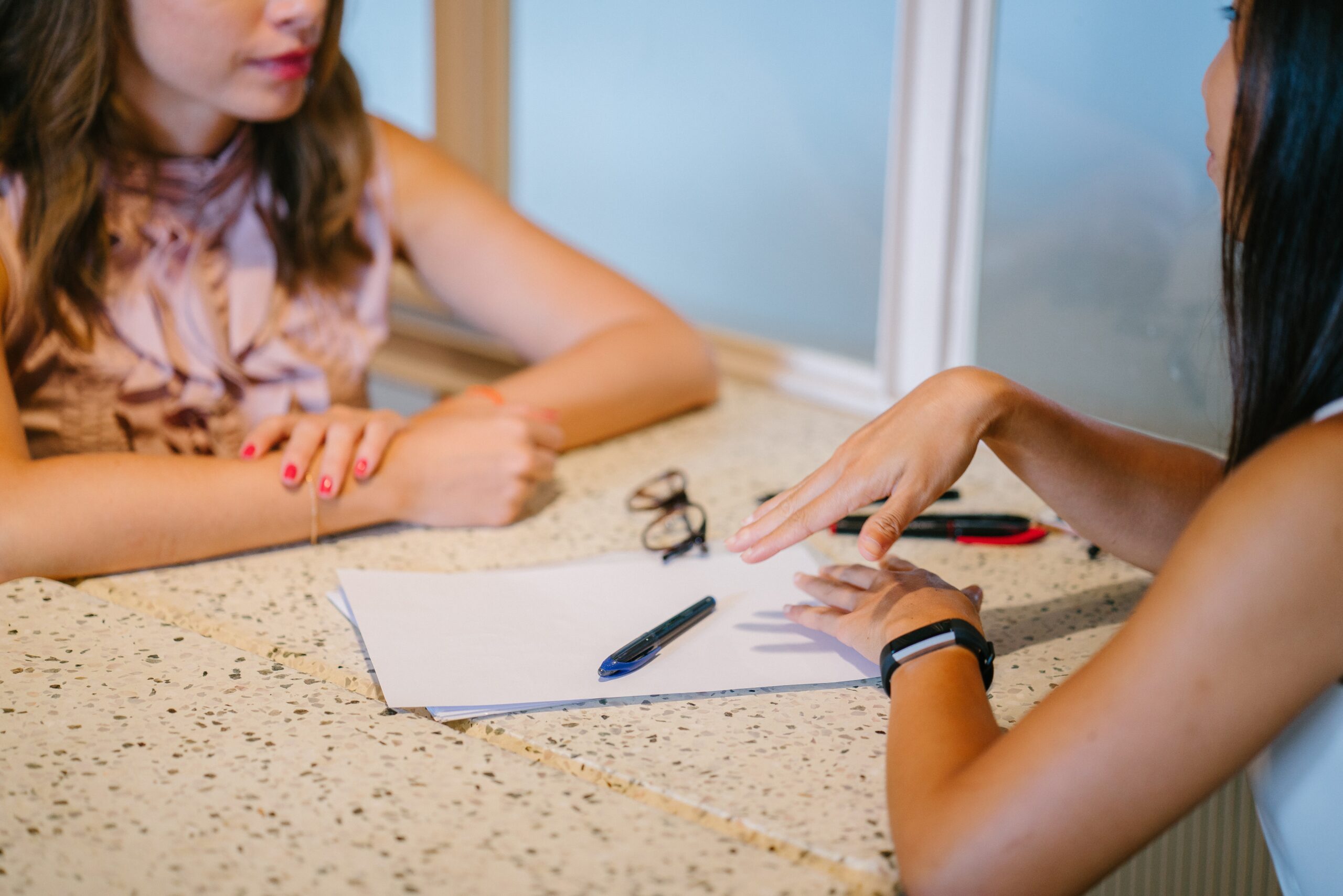 Service Plans:
Independent advocates spend a considerable amount of time, effort, and financial resources to gain the education and professional experience required to start and operate a business and be most effective in our role. Many healthcare advocates have earned advanced degrees and specialized certifications and often have many years of experience caring for patients. These advocates collect professional fees that reflect this value.
Vital Link offers a-la-carte individual consultations for a one-time flat fee, as well as comprehensive care management and coordination service with a deposit and hourly billing. Flat monthly memberships or service packages may be available upon request.
Which option is right for you depends on several factors including the complexity of the situation, the type and level of service desired, and the duration of time you anticipate needing assistance.
Service Pricing:

Most independent advocates across the country require service fees up front in the form of a deposits, retainers, or service hour packages. The initial amount typically ranges between $600 - $1800 depending on the complexity of the case and level of service requested. The advocates then bill hourly against this initial deposit with rates usually ranging from $100 - $400+ per hour depending on geographical location, professional licensures, certifications, education, years of experience, and types of services requested. The number of service hours each client will require can vary significantly and it can be difficult for clients to understand how much they will end up paying in the long run. It is not unusual for clients to pay several hundred to several thousand dollars each month for advocacy services, but it's important to keep in mind that these services do not go on forever. It is also possible to save money in the long run by getting faster access to care and avoiding costs associated with unnecessary or duplicate office visits, testing, and procedures.
Duration of Service :
On average, most clients engage in our more intensive services for 3 - 6 months. While some can gain great benefit in just a few consultations, most clients need, and prefer, a longer working relationship especially once they get to know us and realize how much we are able to assist. It is the goal of most advocates to provide enough support and education to clients and their families that they will no longer need advocacy services and will gain an enhanced ability to self-advocate.
One phrase we often hear from clients and their caregivers after they have worked with us is, "I don't know what I would have done without you!" 
All advocacy services require a signed consultation agreement, which is standard practice for all ethically sound board certified patient advocates and responsible business owners.
***Private patient or healthcare advocacy service is an investment that is not covered by any insurance.***
*Disclaimer: Vital Link, LLC dba Vital Link Healthcare Advocates does not provide legal, medical, accounting or financial advisory services.  If you need assistance with any such services, please seek help from the appropriate licensed professional(s). Read full disclaimer.  
Copyright © 2019 - 2022 Vital Link, LLC. All Rights Reserved. Website Privacy Policy.