Every client starts with an Initial Triage and from there, may choose to continue with individual consultations or proceed with one of our various service plans. Once we understand the challenges you are facing, we begin developing a plan of action and start gathering resources and referrals to help you achieve your goals.
Typically clients complete an initial triage consultation then continue with our comprehensive care management and coordination services for 3 - 6 months. This will be discussed more during the Initial Triage. Comprehensive advocacy services are not intended to go on forever. It is our goal to get you to the point where you don't need us anymore (or at least not nearly as much!) through education, guidance, and connection to resources.
OUR SERVICES HELP PATIENTS:
Understand What Is Happening
Make Informed Decisions
Learn To Speak Up And Ask Questions
Improve Safety And Reduce Risk of Error
Start Here -
Initial Triage
Each client starts with an initial consult intended to be a collaborative phone conversation focused on understanding your current situation. We will listen closely, identify your current challenges, prioritize your concerns, identify ways to assist, start to develop an initial plan of care, and begin connecting you with resources and referrals based on your individual needs.
Individual Coaching and Consultations
Spend up to 60 minutes in-person or virtually with a Board Certified Patient Advocate anytime you need a coach or a guide to navigate the healthcare system. Our advocates will answer questions, provide guidance, and offer resources. They attend medical visits, support informed healthcare decisions, and help you prepare for upcoming appointments, surgeries, or hospitalizations.
Comprehensive
Care Coordination
This is a concierge level of service designed for people with routine or non-urgent healthcare needs and people who are in the midst of a healthcare crisis or are anticipating significant medical care. Clients and caregivers will have peace of mind knowing they have an experienced advocate available to them as a resource and someone who will be there as a healthcare partner and guide.
Bridging the gaps in our fragmented healthcare system

.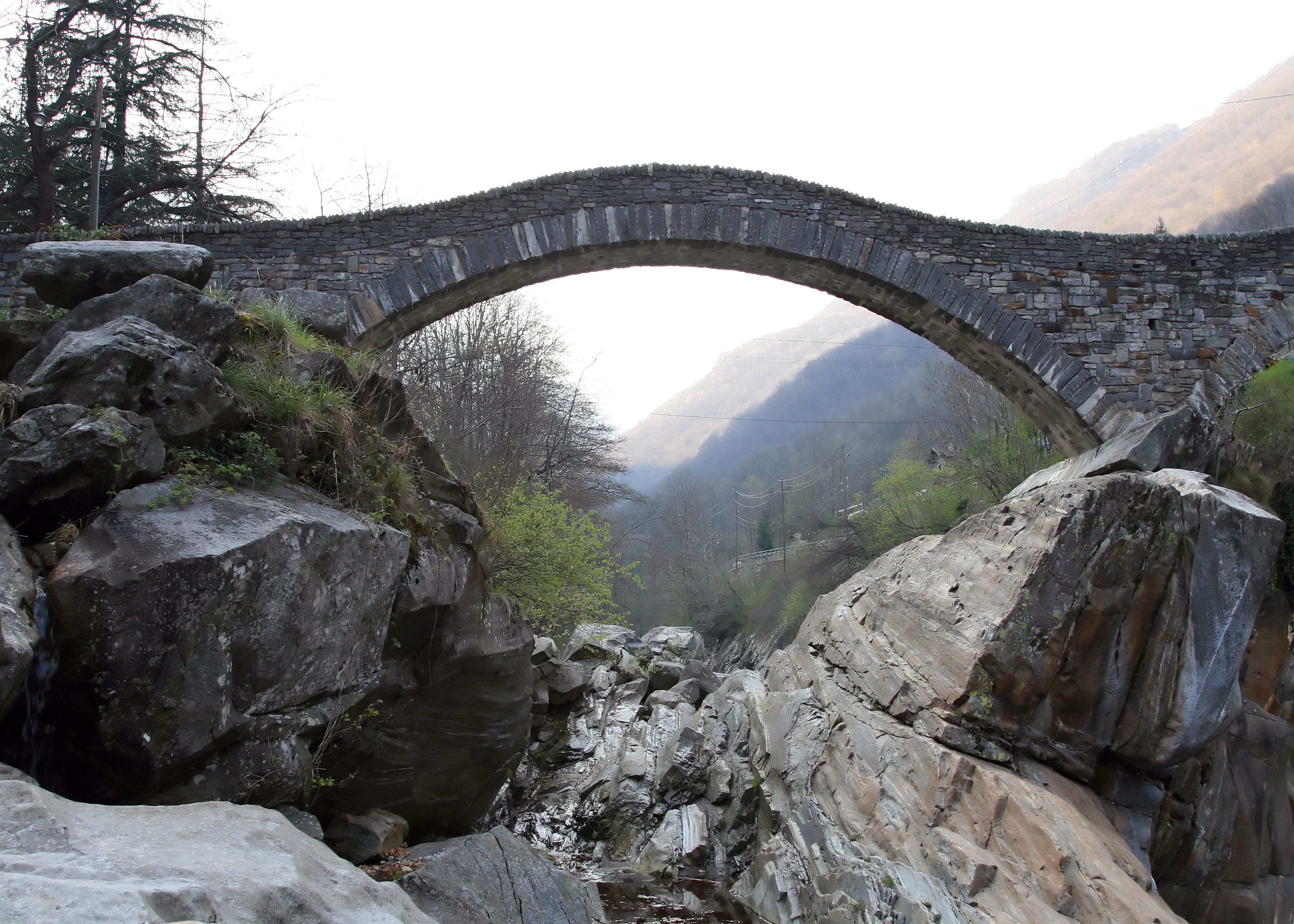 The rapid pace, lack of transparency, pitfalls in communication, and fragmentation of our healthcare system leaves a lot of room for miscommunication, uncertainty, and error. That's why at Vital Link, our healthcare advocates take the time, organize the data, facilitate the communication, explore the options, provide the education, and connection to resources and referrals. 
We believe you should be able to find answers, voice your questions and concerns, and know your full range of options.
We believe that no patient or caregiver should ever feel overwhelmed, scared, uncertain, fearful, guilty, doubtful, exhausted, or alone.
We Believe That No Patient Should Suffer From Misdiagnosis Or Preventable Error. 
*Disclaimer: Vital Link, LLC dba Vital Link Healthcare Advocates does not provide legal, medical, accounting or financial advisory services.  If you need assistance with any such services, please seek help from the appropriate licensed professional(s). Read full disclaimer.  
Copyright © 2019 - 2022 Vital Link, LLC. All Rights Reserved. Website Privacy Policy.