Individual Consultations
Who Is It For:
Not sure if full service advocacy is right for you? Need an occasional sounding board or a little guidance?  Once you have completed the Initial Triage, you may consider individual consultations for assistance with occasional questions, resources, or referrals. This option is also great for people who would like advocacy support during virtual or in-person outpatient medical visits.

Outcomes:
Peace of mind knowing you have an experienced resource available for you at a moment's notice.

An uncluttered path to faster healthcare decisions

Easier and faster communication among family and healthcare providers

Organized and shareable health records leading to more accurate diagnoses and faster treatment

Confidence in ability to handle healthcare situations
What to Expect:
Individual advocacy consultations include up to 60 minutes of phone, video, or in-person consultation time. Additional fees will apply for any requested post consultation work for research, education, resource, and referral support to be billed by the hour.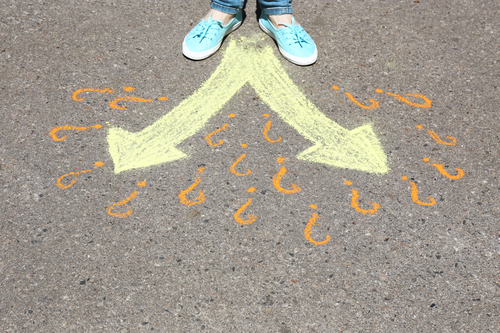 Have Questions?
Send us an email for more information.
*Disclaimer: Vital Link, LLC dba Vital Link Healthcare Advocates does not provide legal, medical, accounting or financial advisory services.  If you need assistance with any such services, please seek help from the appropriate licensed professional(s). Read full disclaimer.  
Copyright © 2019 - 2022 Vital Link, LLC. All Rights Reserved. Website Privacy Policy.