Comprehensive Care Management and Coordination

Who Is It For:

This level of service is intended for both proactive people with routine or low-urgency healthcare needs and for patients and/or caregivers who are dealing with significant medical needs.
Proactively establishing a relationship with an advocate, when things are calm and your healthcare is routine, can prove beneficial if (or when) a more serious or complex health situation arises.
Experienced advocates can serve as a sounding board for questions or concerns that may arise and can help guide you through options or point you to valuable resources and referrals. You will likely receive faster and more efficient healthcare if/when you encounter a bump in the road.
Trying to recall a long list of medications or every detail of your past medical history, when the unexpected arises and your not at your best, can be difficult. Your advocate will be able to communicate accurate and well organized information to providers when it's needed most and this is likely to help you achieve faster diagnoses and treatment.

Lower intensity or proactive services are best for, but not limited to people who:

need some guidance and direction, but not intensive support and oversight. 

are working w/ multiple specialists and are seeking continuity of care

need assistance establishing a relationship or communicating with a physician or specialist

would like to be more prepared for a serious or emergent healthcare situation

are caregivers who want to feel supported and more confident in making decisions for their loved one

would like to learn how to optimize their health 

are health conscious and proactive in their healthcare
Higher intensity services are best for, but not limited to people who:
have received or anticipate a new complex, serious, or life threatening diagnosis
are managing one or more acute or chronic diseases
feel that medical providers are not listening
report significant and bothersome symptoms of acute or chronic illness
have been struggling to get an accurate diagnosis
are experiencing, or are worried about, a reduction in quality of life
feel exhausted or overwhelmed trying to juggle life and a medical illness
don't want to feel alone and lost while navigating the medical system
have challenges tracking, sharing, or understanding key healthcare data and information
How we can help:
Below are some of the things that we do to assist clients who need ongoing advocacy services. You may not need all of the services listed, and there are other services that you may need which aren't specifically listed here. All of the services are individualized with this list being just an example of what you can expect. 
 Outcomes:
Peace of mind knowing you have an experienced healthcare navigator available to you at a moment's notice.
Reduce frustration, uncertainty, fear, stress doubt, exhaustion, and guilt

An uncluttered path to faster healthcare decisions

Experience more seamless care and communication among members of your healthcare team
Feel confident understanding all options and making important healthcare decisions and choices
Know what questions to ask providers and/or feel comfortable asking questions during appointments.

Organize and share health records to get accurate diagnoses, faster treatment, and better outcome

Gain confidence in ability to handle healthcare situations and make important decisions

Reduce risk for medical errors
Have more time to focus on healing and doing what you enjoy
Professional Fees:
Initial retainer ranging from $600 - $1800 depending on scope and duration of work determined during the initial triage consultation. This typically covers 5 - 12 hours of work. 

Hourly billing will be deducted from retainer with monthly statements detailing completed work.

Individualized flat-fee monthly service or project packages may be available, upon request.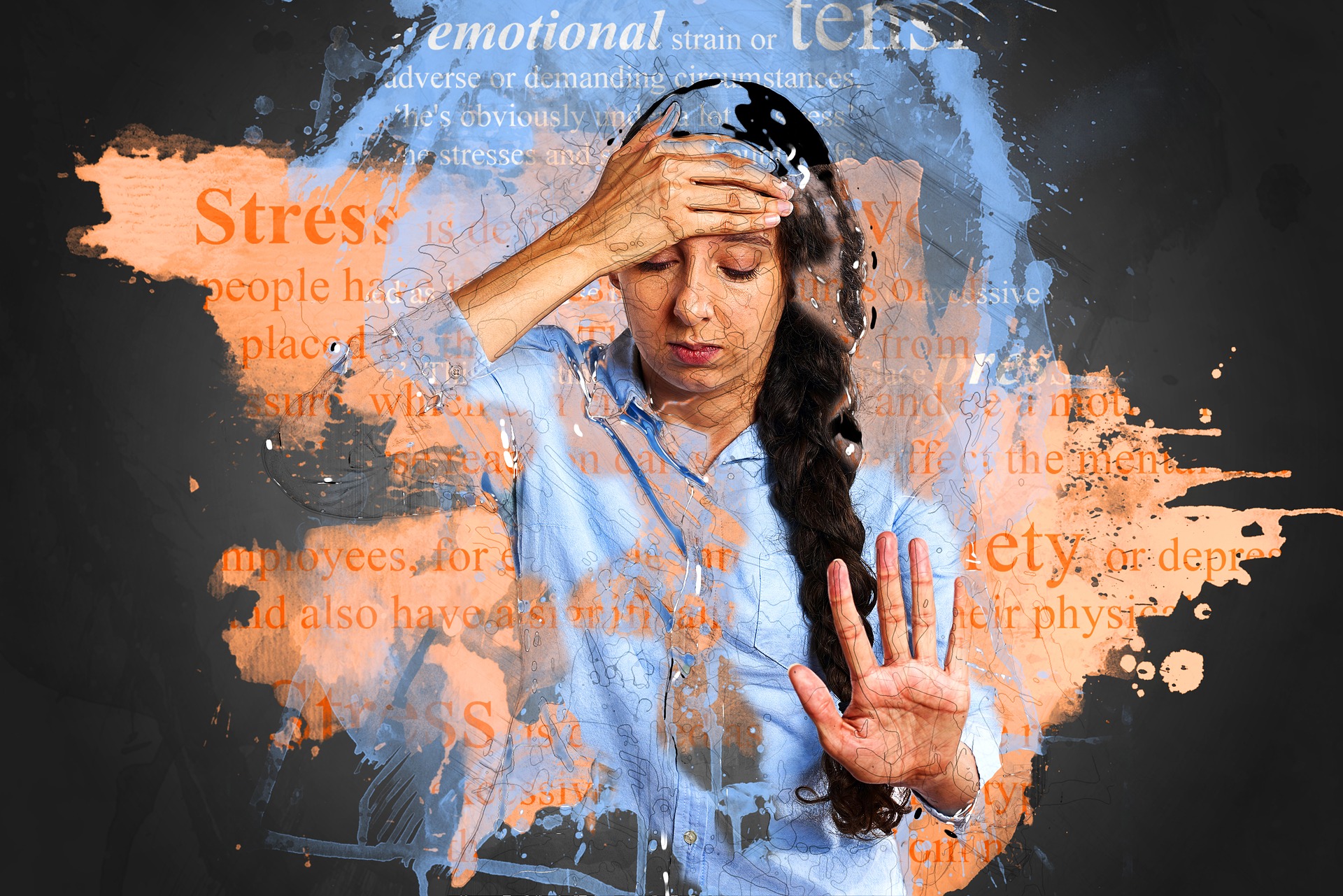 Have Questions?
Contact us for more information.
*Disclaimer: Vital Link, LLC dba Vital Link Healthcare Advocates does not provide legal, medical, accounting or financial advisory services.  If you need assistance with any such services, please seek help from the appropriate licensed professional(s). Read full disclaimer.  
Copyright © 2019 - 2022 Vital Link, LLC. All Rights Reserved. Website Privacy Policy.