START HERE - Initial Triage
Who Is It For:
The Initial Triage is the starting point for patients and caregivers who:
have a serious interest in the services offered by Vital Link Healthcare Advocates and want to know how to get started.

are looking for an experienced guide to help navigate the medical system

want to prepare for future medical situations that may arise

need to clarify their understanding of medical options and choices

are looking for support in finding answers and connecting with resources

could use some help getting providers to listen

would like to gain confidence in medical decision making and care received
What's Included:

In this 30 - 60 minute collaborative conversation, we will begin gathering preliminary information about your current healthcare situation. Based on the information you provide, we will:
start to identify ways we can assist should you choose to move forward and engage our services.
focus on key areas of concern
start the process of developing priorities and initial plan of care
You will gain understanding of 
how you can benefit from independent patient advocacy
how we differentiate ourselves from others
the scope of our work, our process, fees, and billing.
You will then determine your path forward, select the service plan that best matches your goals, if so desired, and we will begin providing you with the education, guidance, options, resources, and/or referrals as applicable.
Outcomes:
Enhance your understanding of the role and benefits of a medical advocate and how we can help you specifically

Start getting connected with education and resources

Determine which advocacy service plan is right for you

Feel educated, empowered, and aware of possible next steps

Feel that your concerns have been heard, that your questions about advocacy have been answered and you understand the options are available to you. 
Professional Fee:

*$150.00 paid in advance at time of scheduling
There are no refunds for no-shows.
Not sure if our services are right for you? Not ready to invest in an initial consultation? Briefly tell us why you are seeking advocacy services, what challenges you are facing, and what questions you have. We will review your request, provide more information based on your individual needs and questions, and/or offer a quick complimentary clarity call.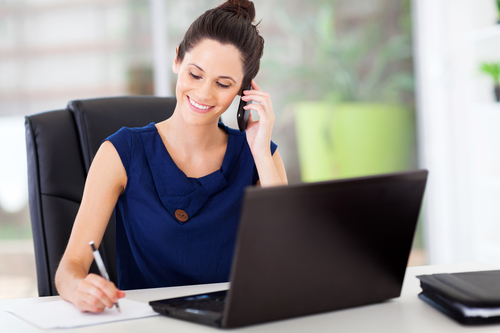 Have Questions?
Send us an email for more information.
***Private advocacy services are currently not covered by any insurance.***
*Disclaimer: Vital Link, LLC dba Vital Link Healthcare Advocates does not provide legal, medical, accounting or financial advisory services.  If you need assistance with any such services, please seek help from the appropriate licensed professional(s). Read full disclaimer.  
Copyright © 2019 - 2022 Vital Link, LLC. All Rights Reserved. Website Privacy Policy.